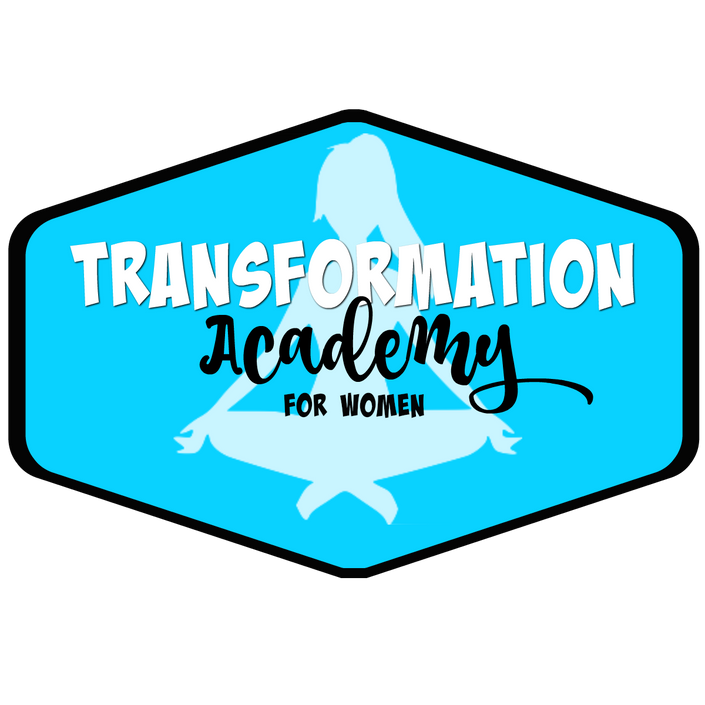 Transformation Academy
You don't need another fad diet, you need a weight loss program that sticks
Join now!
"I have been on so many diets. I love that Transformation Academy had so many resources for women and their bodies"
"Monica has changed my life, I am so thankful I found her and her program!!"
"I was tired of feeling uncomfortable and how I felt when I looked in the mirror. I got my confidence back thanks to transformation academy. There is NO program like this out there."
" My energy is up I can run with my kids again!! This program is amazing, I just cant say enough about it!"
"Y'all I am like sexy and I owe it all to Monica and her Transformation academy. I am a big fan of the Meal Prep cookbooks she has in the program #gameChanger
" I have been following Monica for a while now. I was tired of hiding under black leggings. I feel and look amazing now. I wish i would have started way sooner. Please don't wait 2 years like I did to start, you can get the body you want now ladies."
" I needed to lose weight for medical reasons, I was on 4 medications. I am happy to say I take NONE! Losing weight has been great but not taking medication, well there's no words to put how amazing it is."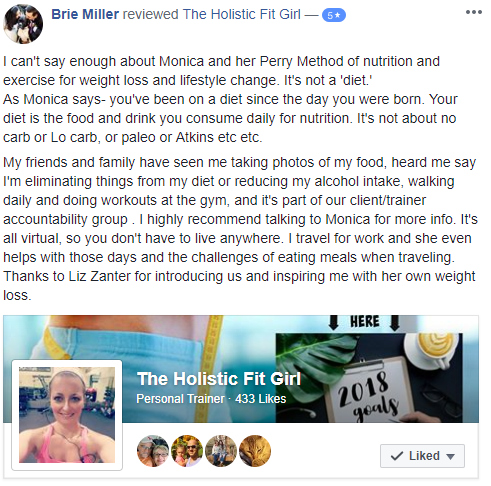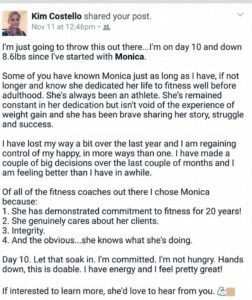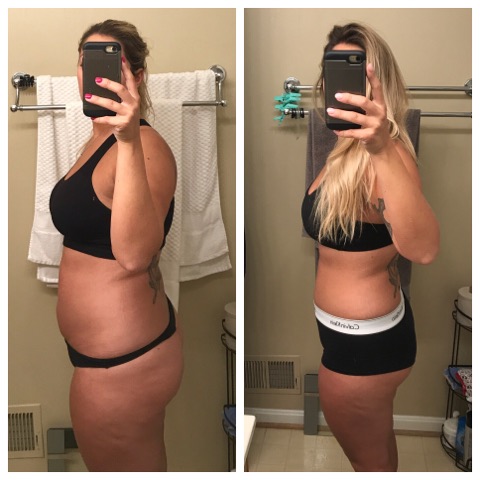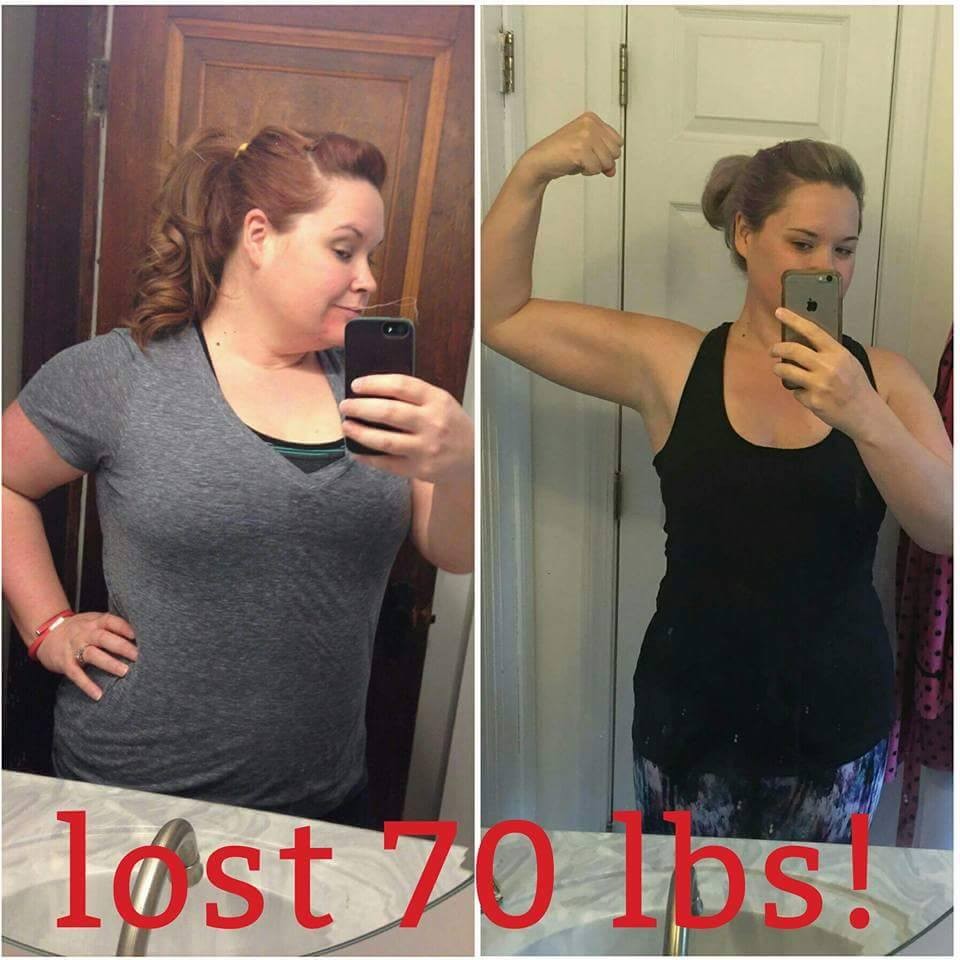 New for 2019!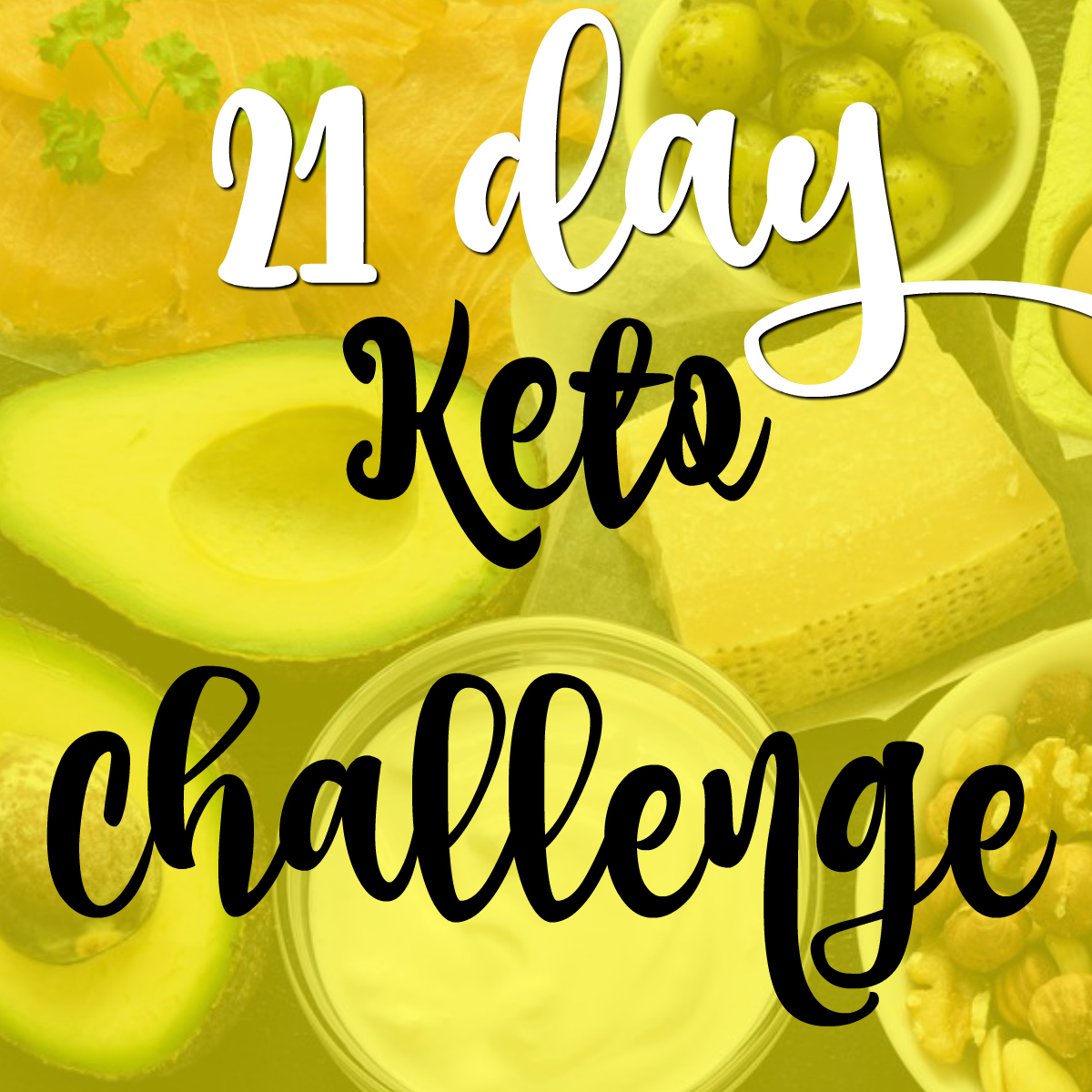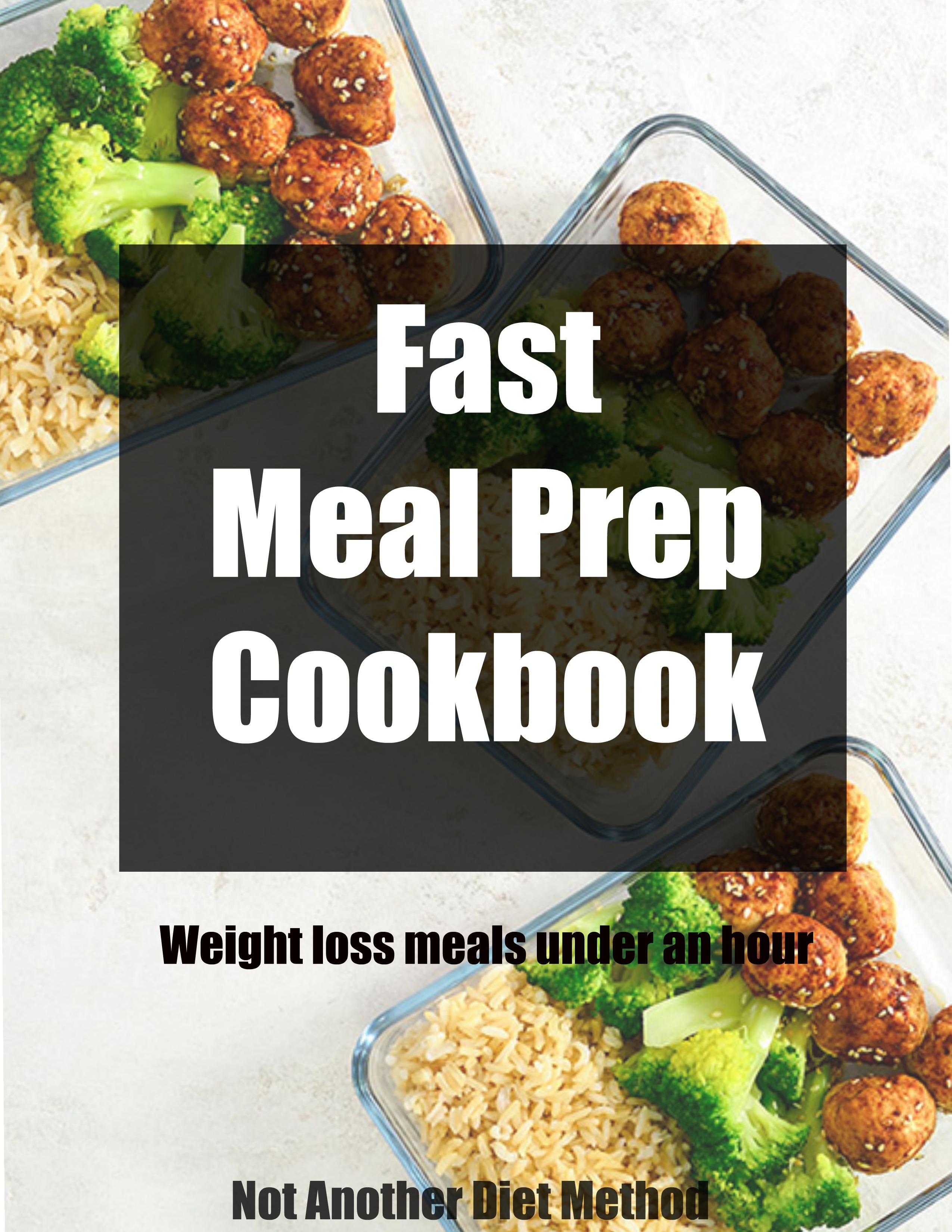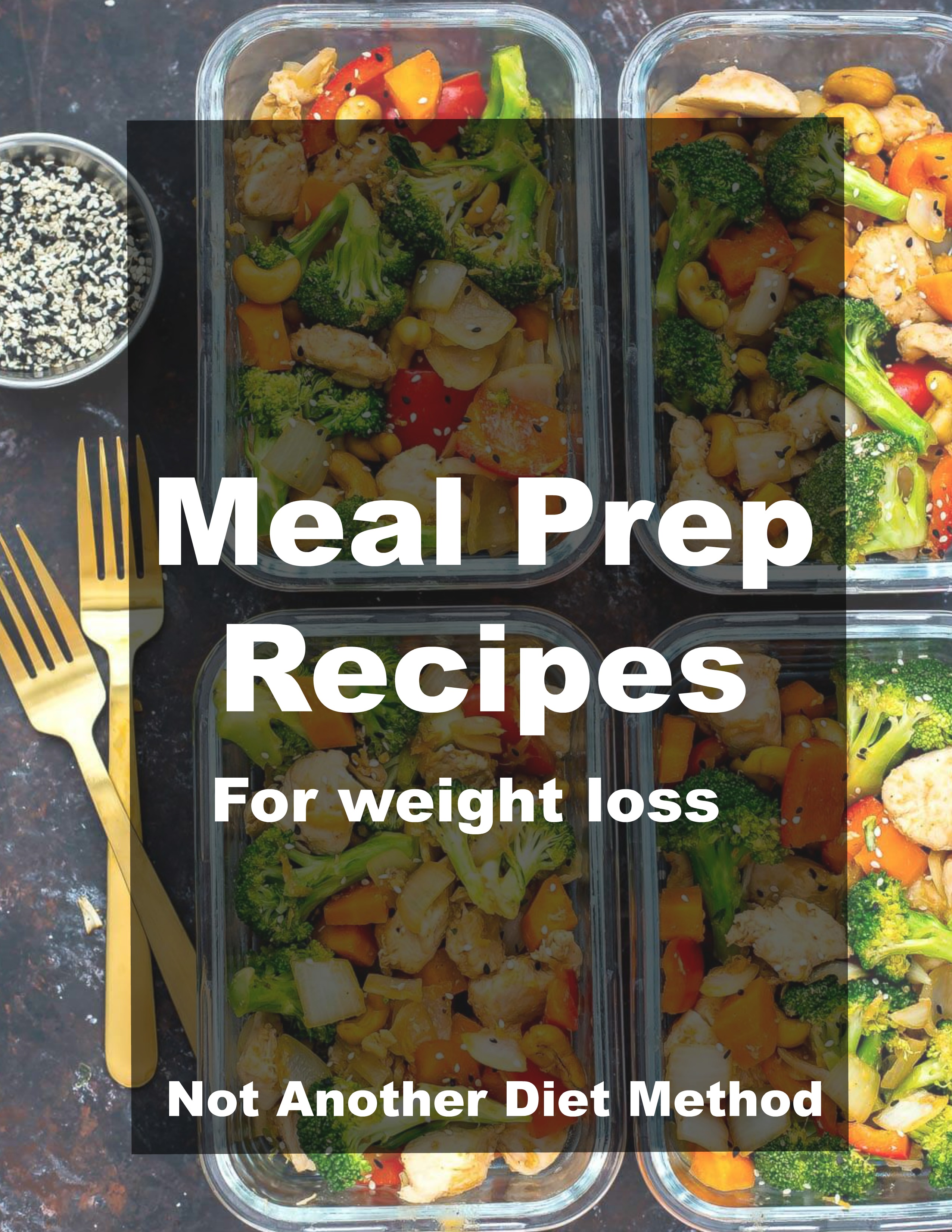 Dear Weight loss warrior
What if you never had to spend another penny on a diet plan, wouldn't that be nice.
What if you had all you needed to succeed in weight loss and keep it off the rest of you life
That is what you will get with Transformation Academy
You will never have to invest in another program ever again, I am constantly updating and adding new material, diets, workouts and so much more to ensure that you will never spend another penny again!
You will have acess to this for LIFE!
I am so excited to bring you this program that has created weight loss success for all of my clients.
In fact, we see 100% of our clients have serious weight loss results! ( testimonies below)
Before only my personal clients would have access to this program But I am giving it you for a fraction of the cost.
100% Happiness Guarantee
I'm SO confident that you're going to love this program, that I'm giving you a 30-Day, No Questions Asked, Money-Back Guarantee.
There's zero risk for you, all the risk is on me!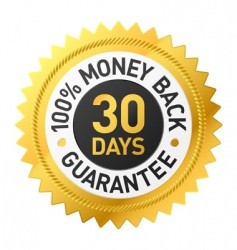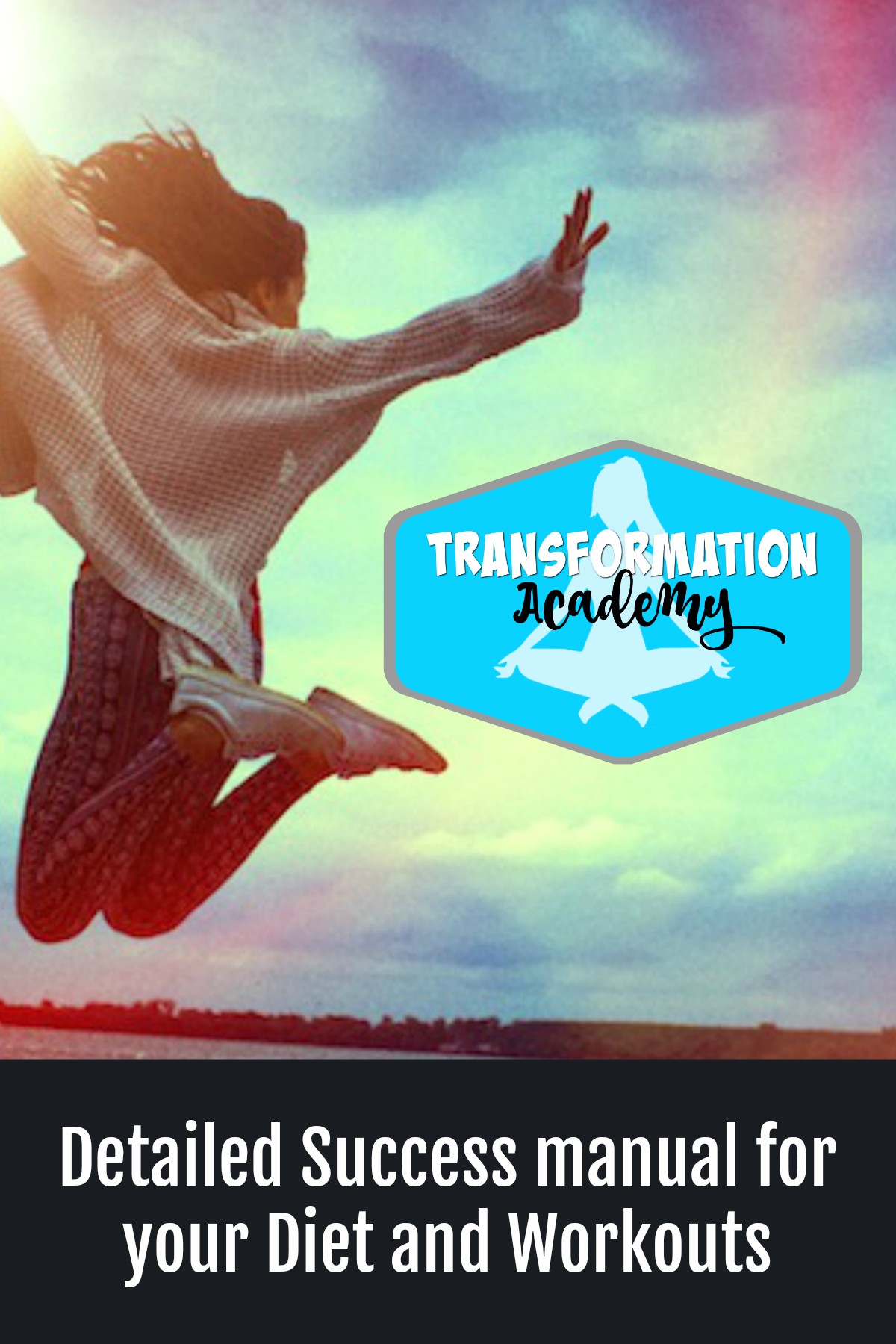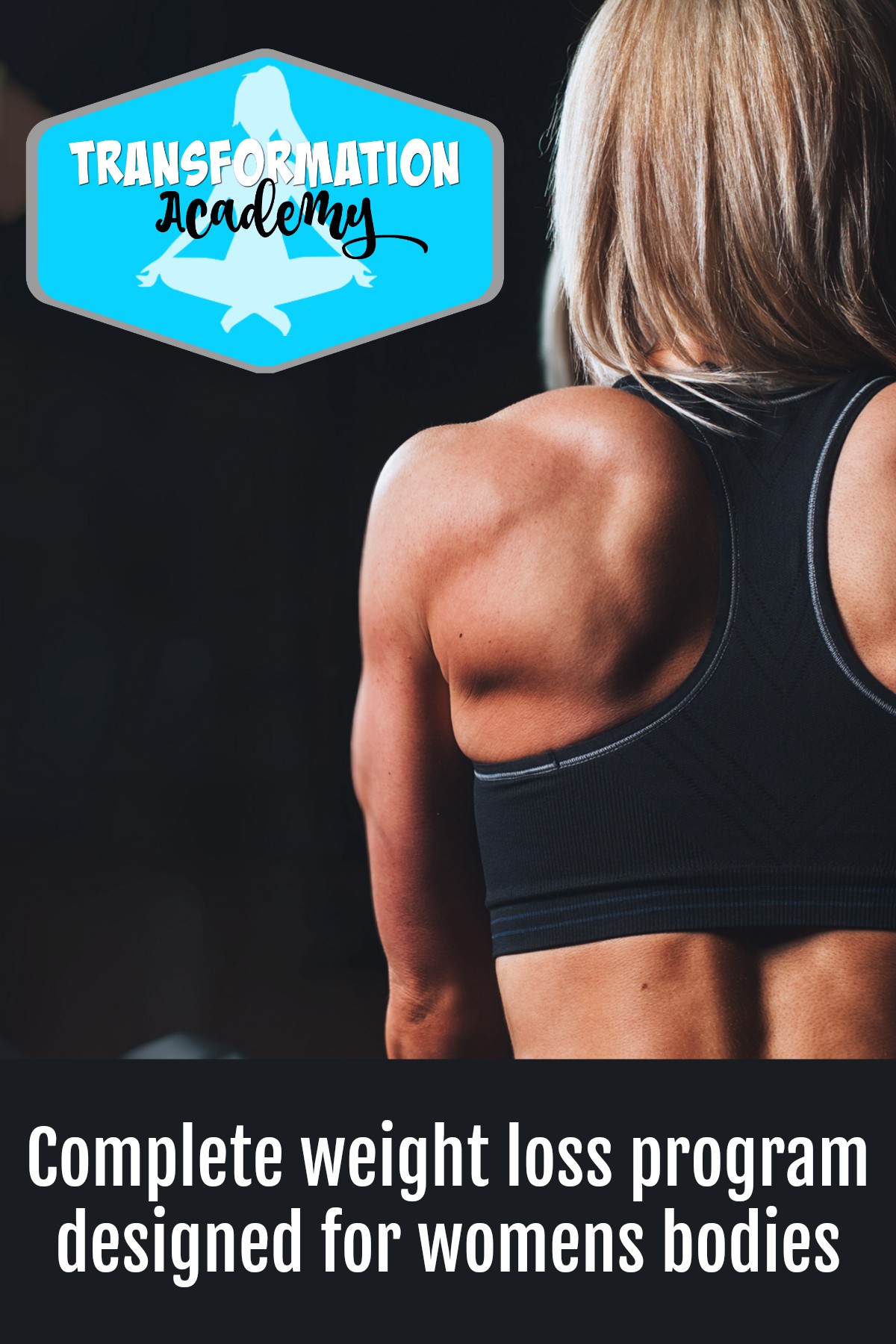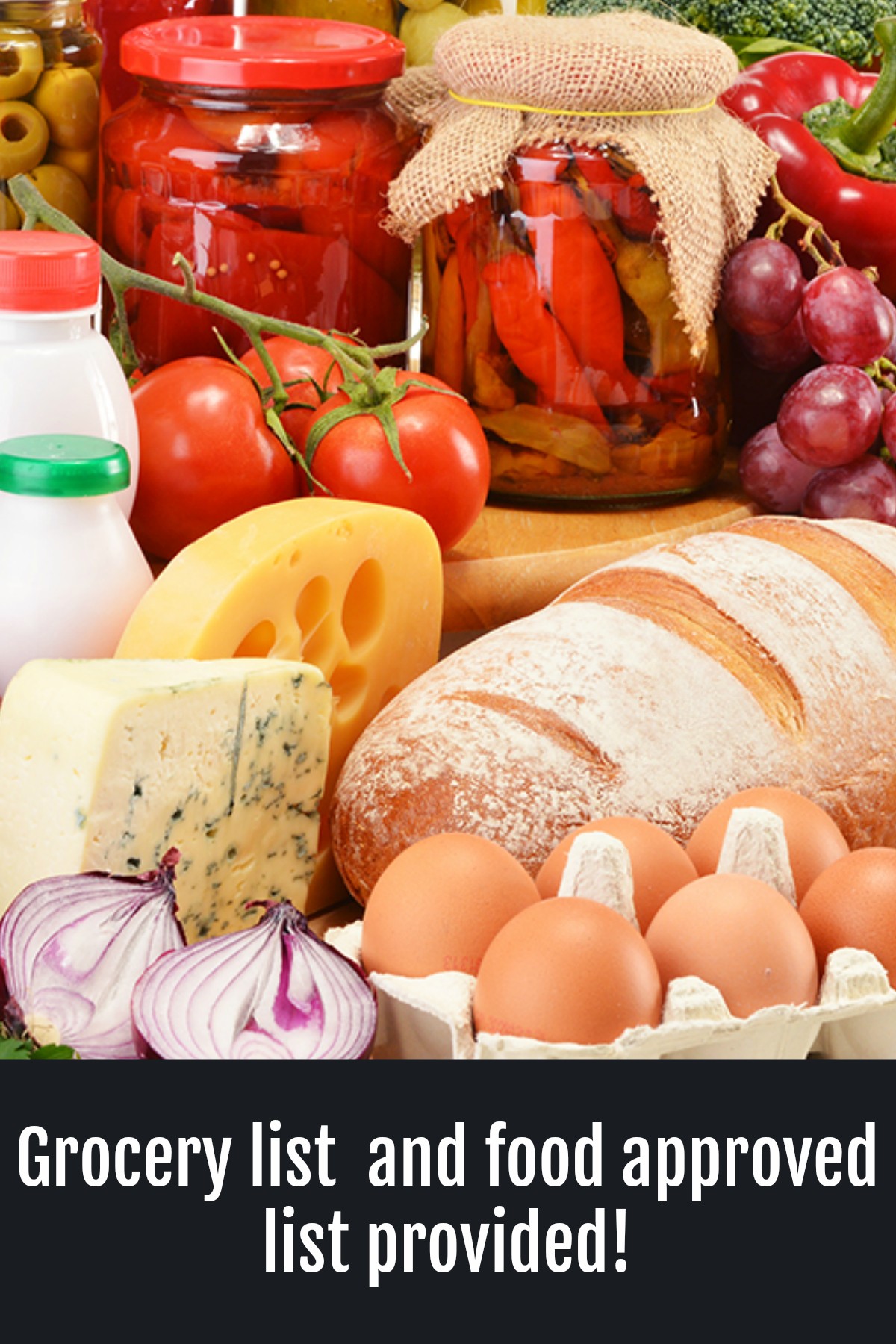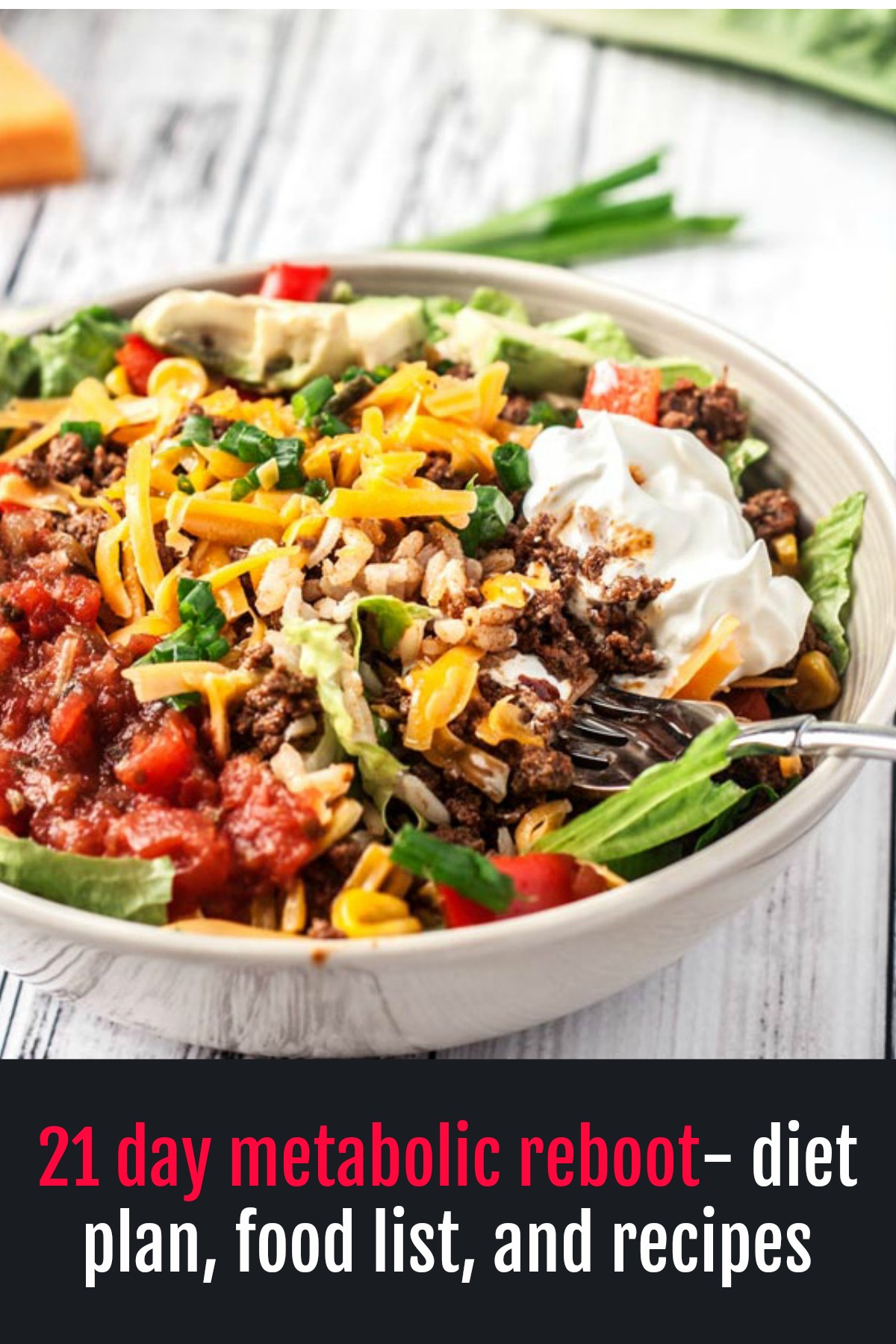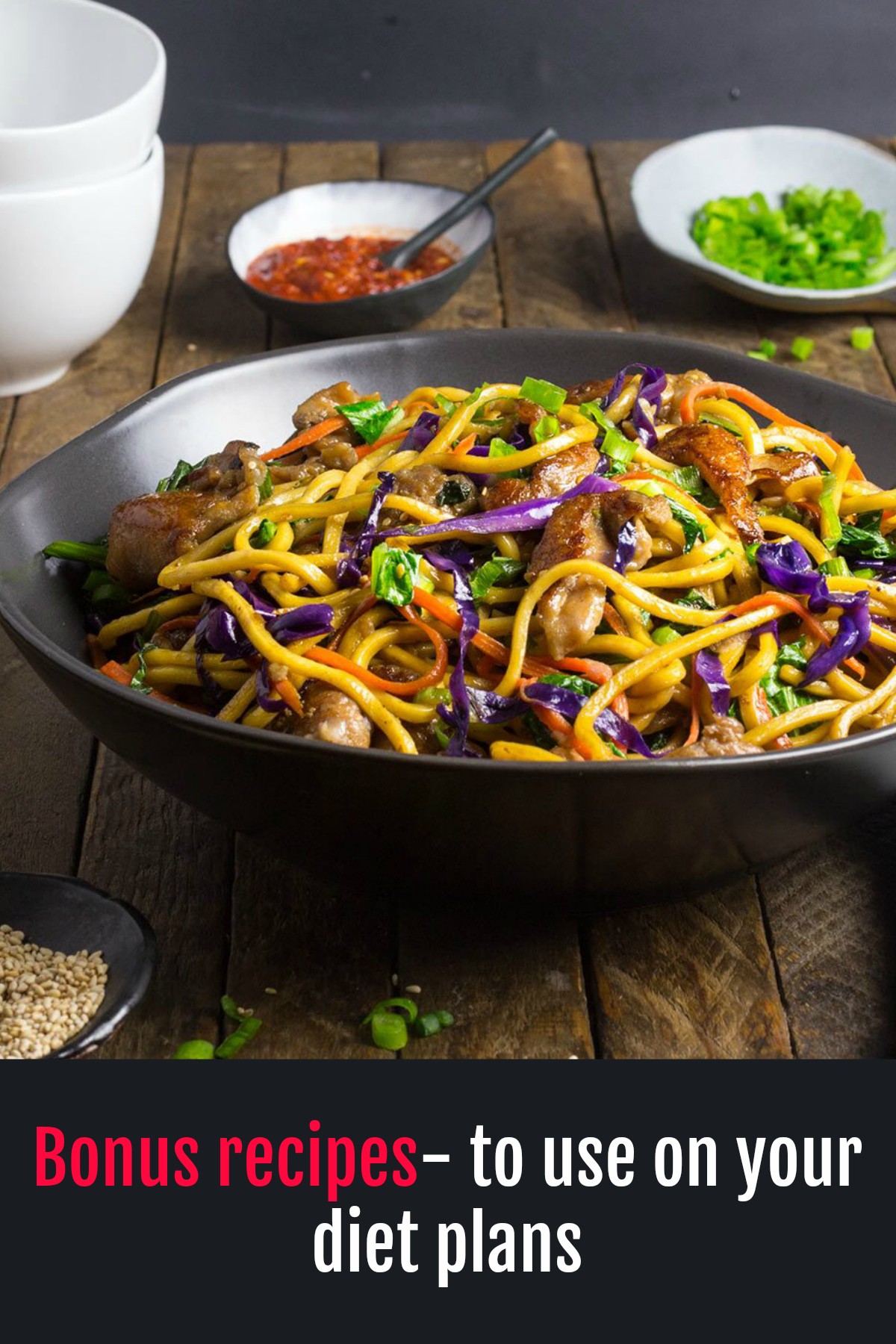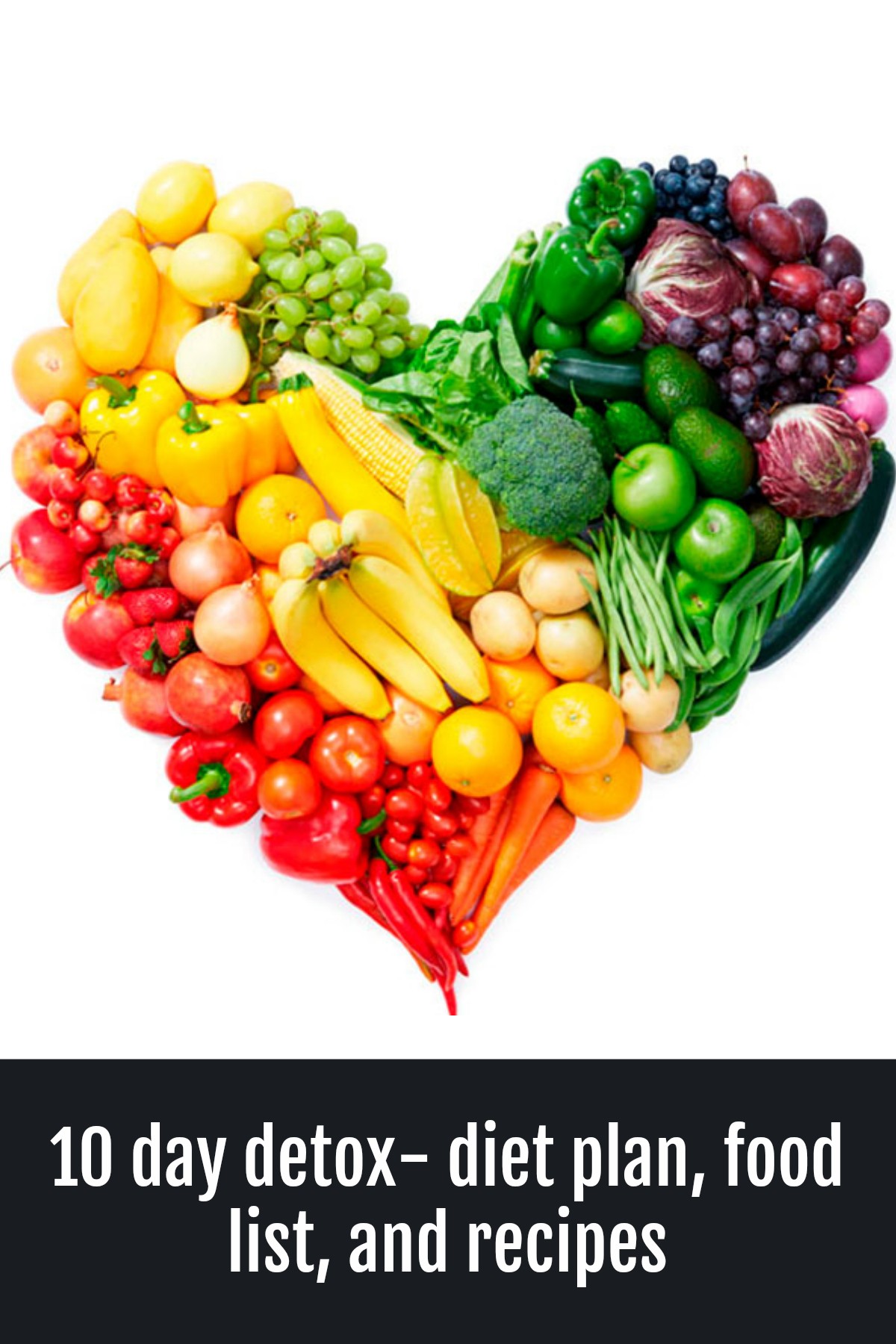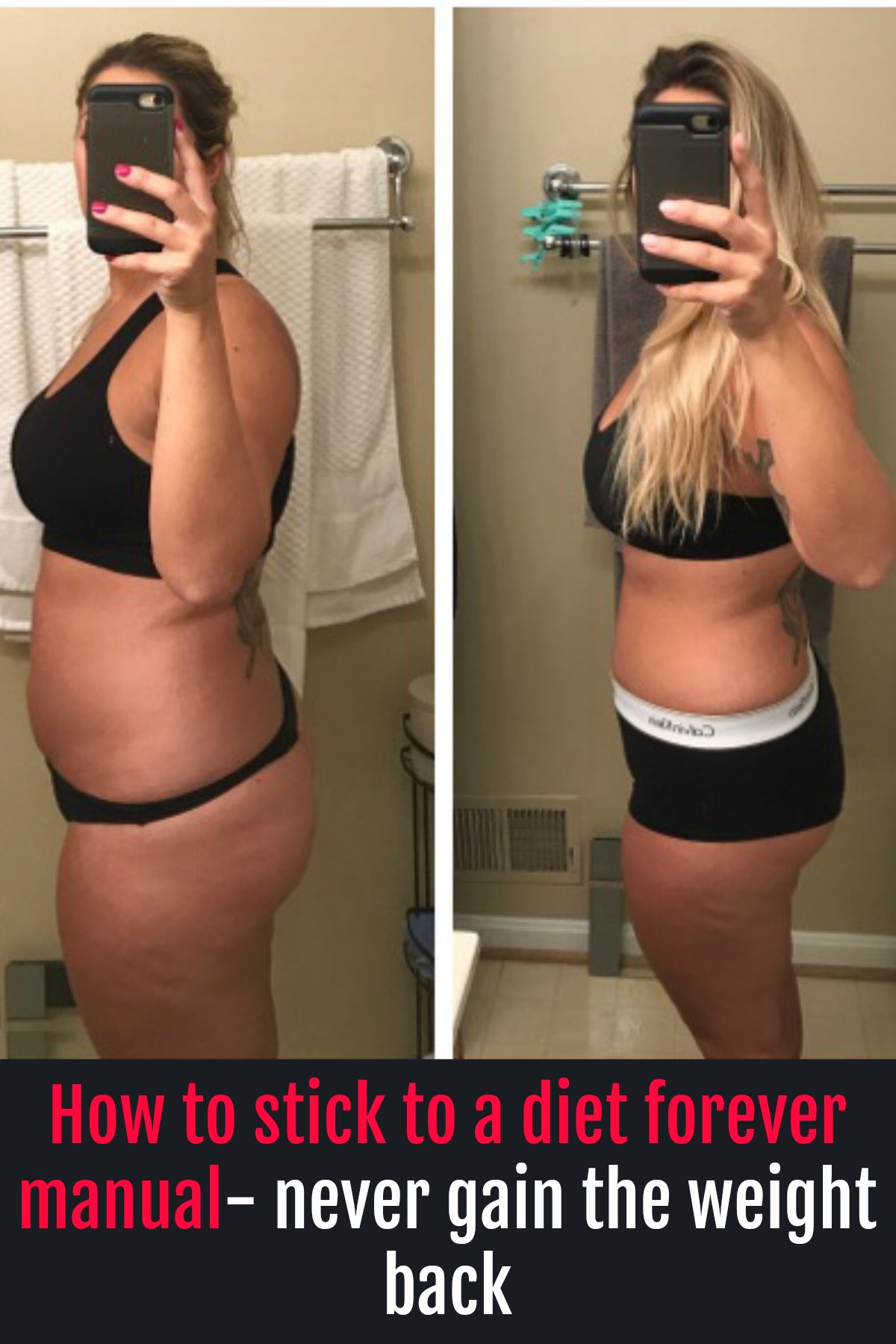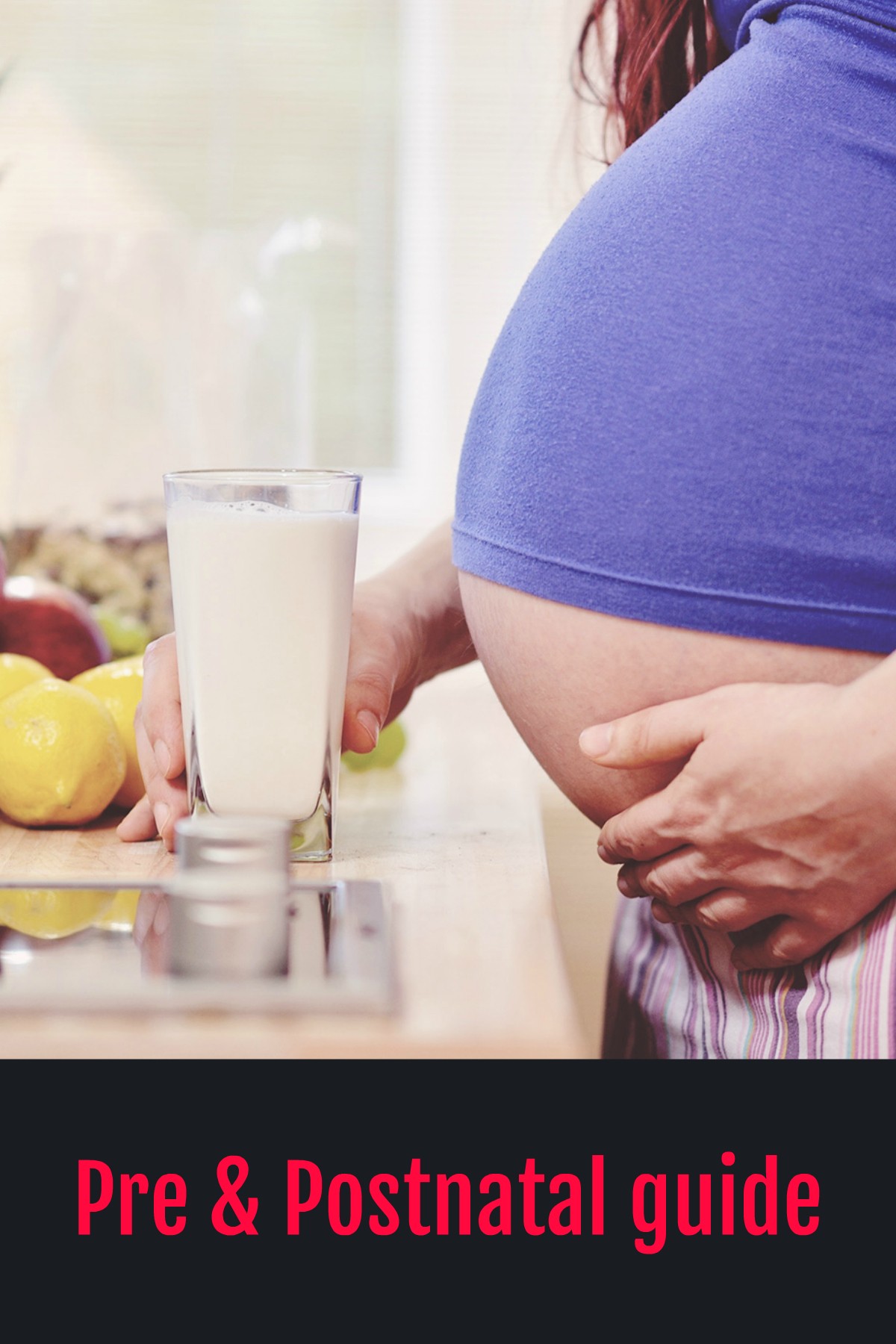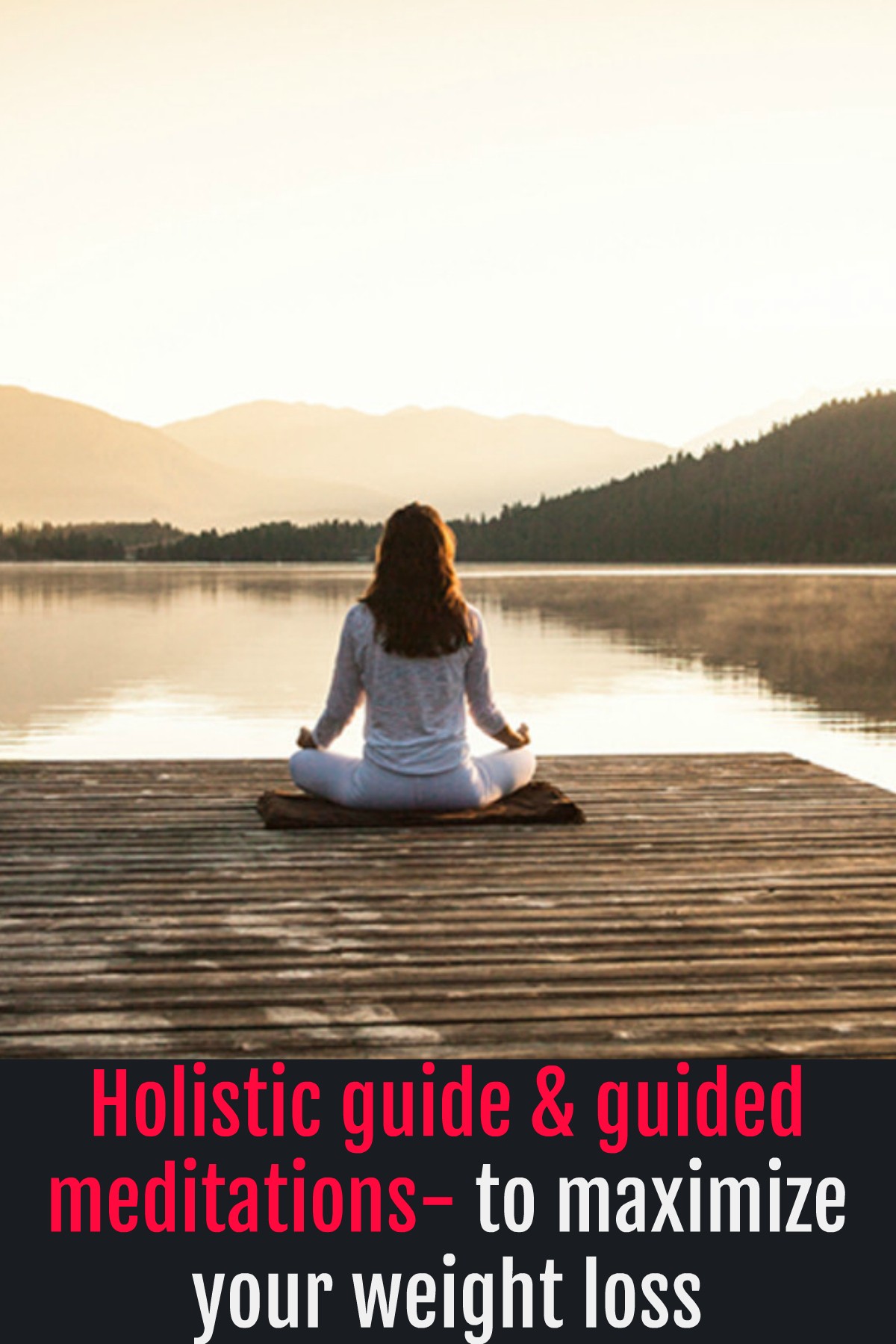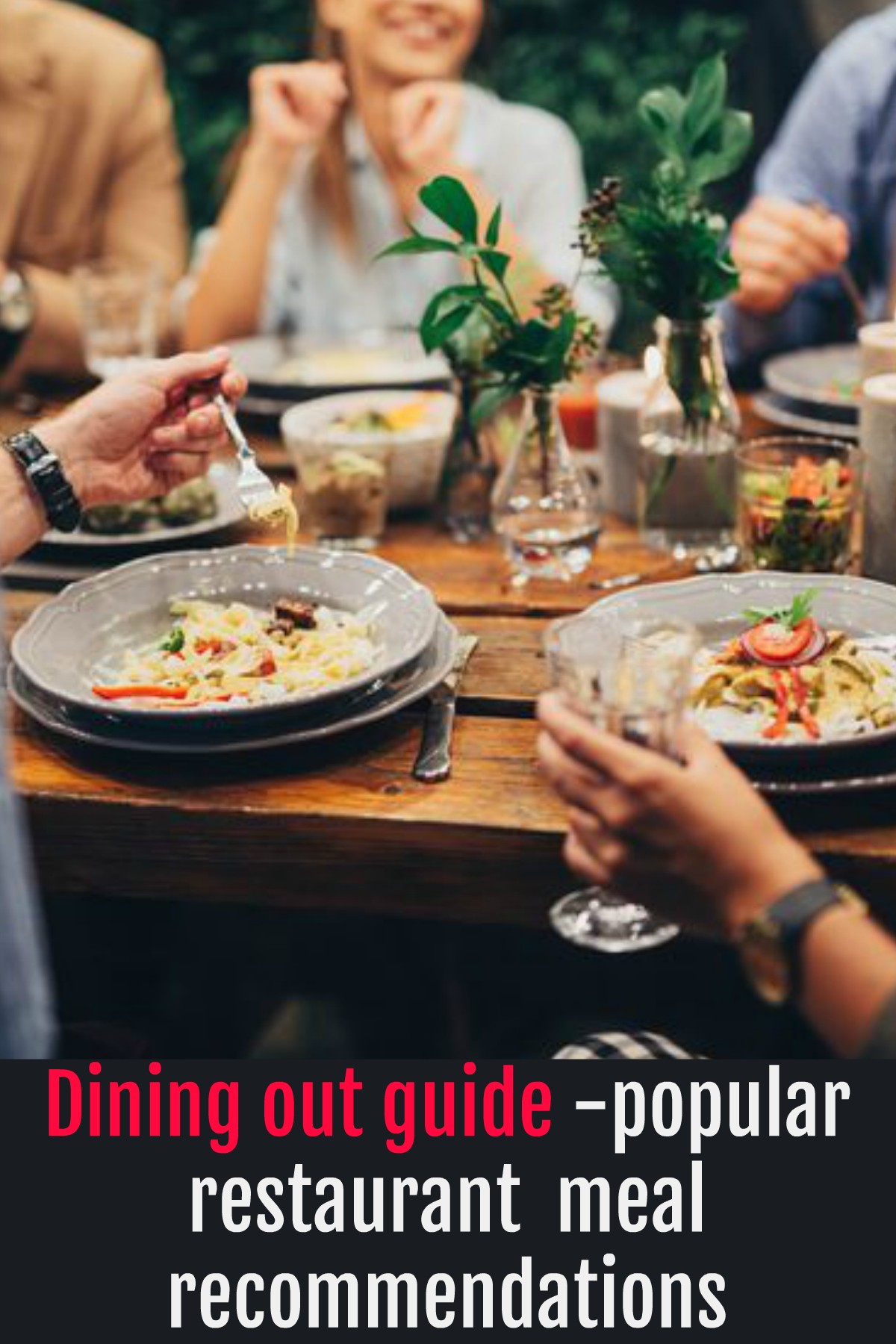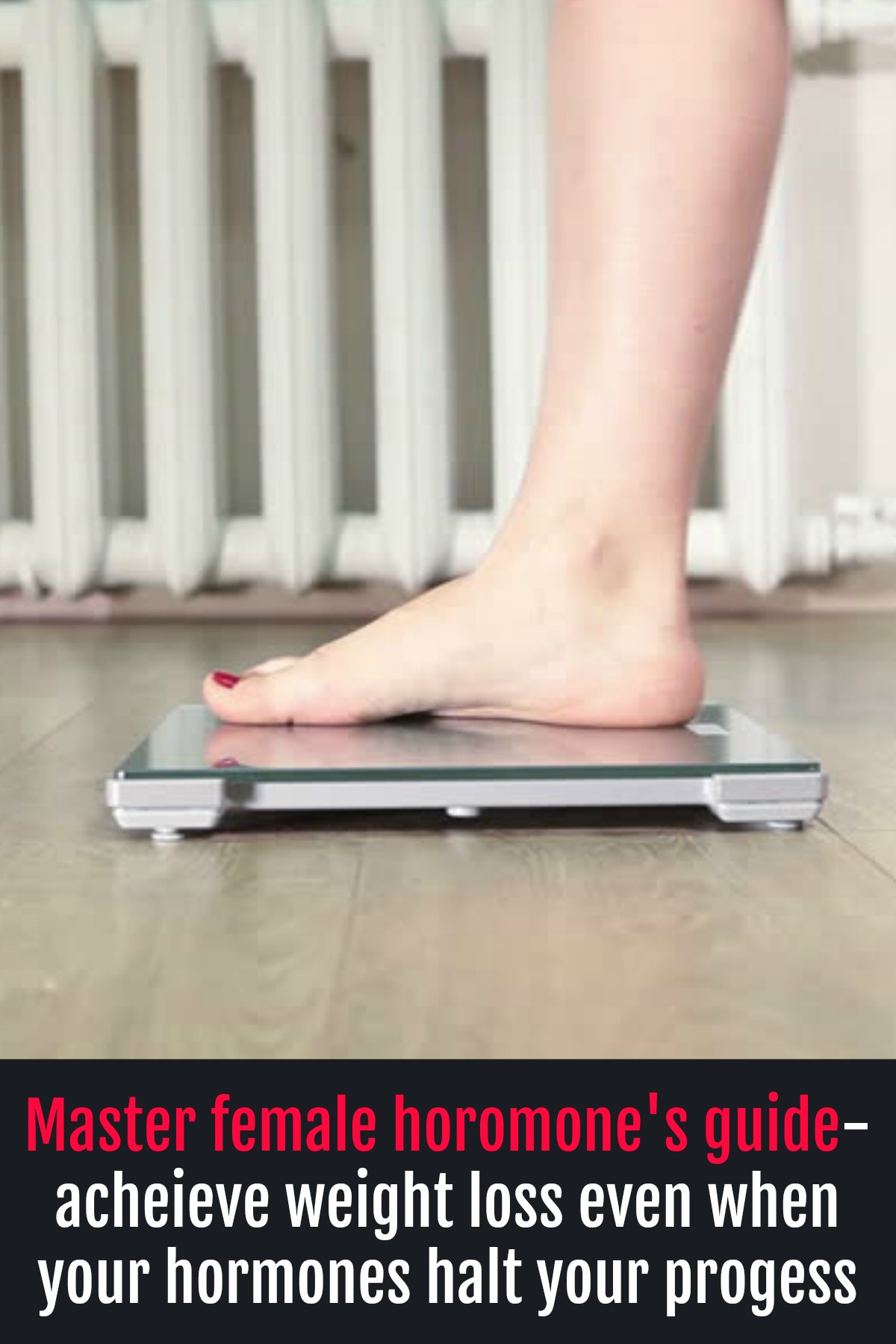 You have tried Many diets but probably gained the weight back.....
You want to fit in your old clothes sitting in your closet....
Wearing leggins because your jeans are just a little too tight for comfort..
Looking in the mirror just doesn't feel as great as it used to...
STOP! This is will be the last weight loss program of your life. Unlike the others, I teach you how to make it stick for life!
Having been a expert trainer since 2006 I know what works and what doesn't, I have seen it all and I KNOW how to fix it.
Transformation academy is the best information you will find to lose weight and get the body of your dreams.
Transformation Academy is not just about a weight loss transformation. While you will see amazing results by the diets, you will also gain knowledge that will allow you to take control of your over all wellness. That could include less stress, happiness and over all satisfactions with life in general. I created this course because there is more to weight loss than just diets.
Sorry ladies but we need special knowledge for our bodies, especially for weight loss. Transformation was made for you. I will cover special women topics that affect weight loss for YOU and how to fix them.
Beside a diet plan there are two other things that will make you successful, knowledge and strong mental will power. I will be covering all this in my weight loss course.
I believe that one diet plan does not cover everything you need to know to make you successful in your weight loss. In this course, I have created a wealth of knowledge and bonus marterial that are simple to understand.
Not only am I giving you all 3 of my diets, I am providing so much more to help you on your journey. I believe there are 3 diets you need to have in order to stay successful for weight loss those include:
21 day keto challenge- Have the diet that everyone is talking about and helping them lose a ton of weight! clients have seen up to a 23 lb weight loss in a month!
10 (or 21) day detox - a detox should be done 3-4 times a year to keep your body and weight loss going. Clients lose 8-12 lbs in 10 days
Metabolic reboot- to lose weight fast, get rid of sugar cravings and get your metabolism moving efficiently. clients lose about 8-15 lbs in the first 21 days
3 day quick fix- to be used after a vacation, or anytime you feel off track and need a quick plan to get you back on track.
Each of these plans have a place in your diet to make sure you never plateau. Also included with this course:
Just added- My meal prep cookbooks- You get both cookbooks with delicious recipes that will help you learn that weight loss recipes can be delicious!
How to stick to a diet- set your mind right so that you never fail again.
Optimizing fat loss with your menstrual cycle- Learn how to eat so that you never feel bloated or gain weight during certain times of the month. If you are over 30, this is a big deal.
How to meal prep - A guide that will help you learn how to manage your meal prep days.
Complete workout plan for your body type- You will learn the type of body you have has an impact on how you lose weight and store fat. Optimizes the type of workouts will help you get the body you desire.
Pre & Postpartum wellness
Discover your fitness Personality - based on the Myers- Brigg personality test
Free Fitness planners and vision board
Weight loss tips for portion control, alcohol, sugar, artificial sugar, myths busted and general nutrition, plus so much more.
Quick weight loss and post- workout meditations. Getting your mind right is a big part of weight loss, meditations can help you relax and focus on your goals.
Information on hormonal disorders women deal with like, PCOS, Hashimotos, Thyroid issues that all have an impact on losing weight.,
Supplements- There are so many how do you know what is the right one to take
Natural remedies- Learn how to all natural supplements can help you with life's common issues.
Healthy Recipes
Transformation contest: Each month One lucky hard working lady will win $100 for transforming her body!
If you have questions feel free to email me: [email protected] Subject: transformation academy.
Your Instructor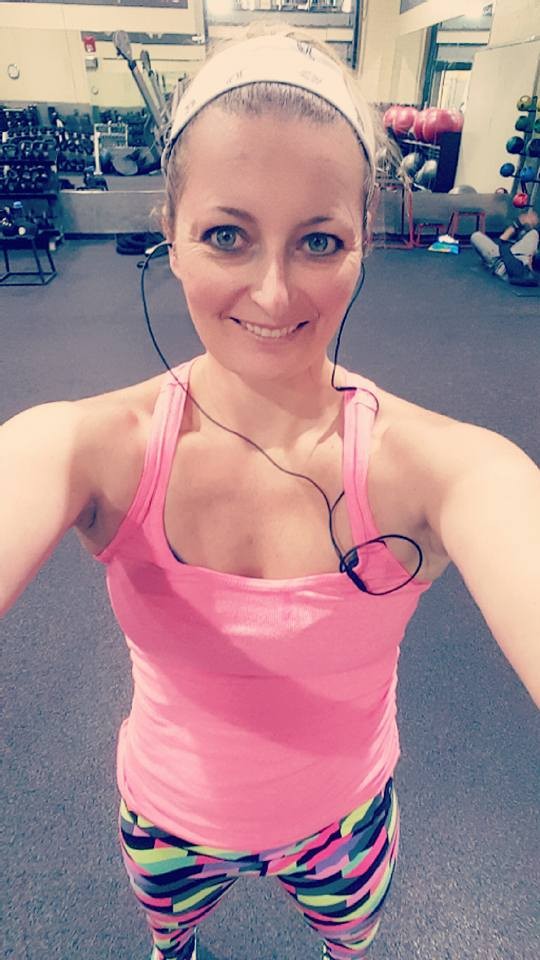 Monica has helped thousands of people lose weight with her online diet programs. She has been a trainer since college where she obtained her exercise science degree. Her Total metabolic reboot has received rave reviews from her fans and clients. She loves helping people losing weight and obtaining confidence in eating well for a lifestyle. Check out her Facebook page below or join her private coaching group by clicking on the link. https://www.facebook.com/groups/weightlosstipss/
Course Curriculum
Welcome
Available in days
days after you enroll
21 Day keto Challenge
Available in days
days after you enroll
10 (or 21 day) Mind and Body Detox Diet
Available in days
days after you enroll